Where Friends Send Friends - Rewards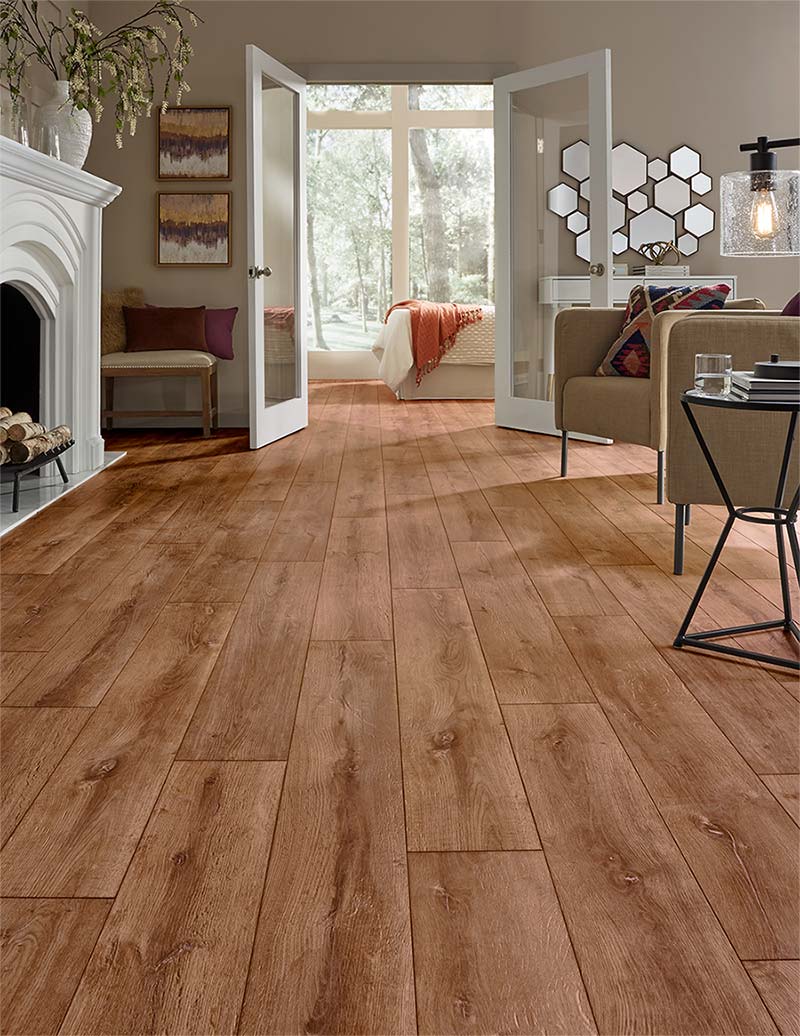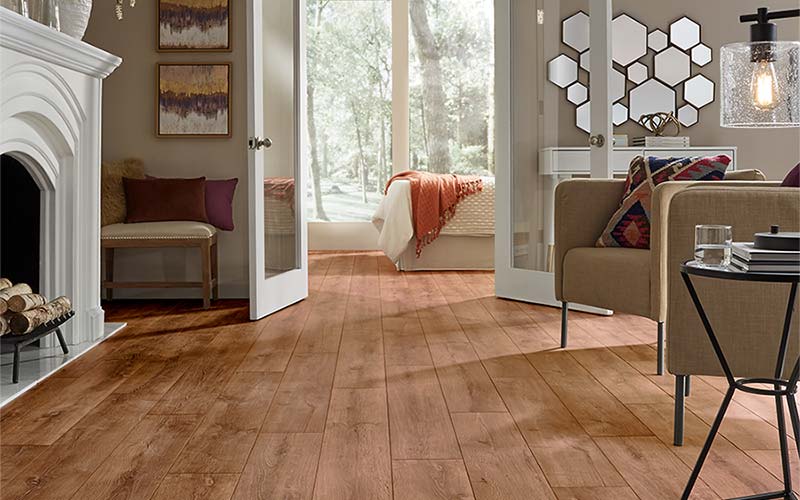 $25 For You, $25 for Your Friend!


Send in a friend who has never purchased with Flooring America and BOTH of you will receive a $25 gift card!

Your Friend
Receives a $25 gift card at the time of their purchase!

Must present referral card at time of purchase.

Only one qualified referral can be earned for each friend.

How to Qualify
Must be an existing customer to earn referral rewards.

Referred friends must be a new Flooring America customer that has never purchased from Flooring America.

New customer must pay in full to receive $25 gift card. Minimum purchase applies. See store for details.

Fulfillment of Rewards
Referrer will receive one $25 gift card for each Qualified Referral generated.

Fulfillment shall be completed within four weeks of full payment.
Visit Showroom
Terms & Conditions


The following terms apply to your participation in the Where Friends Send Friends Referral Program. By participating in the Program, you agree to comply with these terms. We may, from time to time, offer customers the opportunity to earn rewards by referring friends to Flooring America. We reserve the right to terminate this program at any time for any reason. Participation in the Program may require users to submit personal information about themselves and their friends, such as name and email address. By participating in our Program, users agree to receive communications from Flooring America with regards to participation in the Program. The following guidelines shall apply to a user's participation in any Flooring America Referral program. If you do not agree to the terms and conditions contained within this Agreement in their entirety, you are not authorized as a Referrer or to participate in the Referral Program in any manner. Flooring America reserves the right to void referrals and rewards earned if we suspect that they were earned in a fraudulent manner, in a manner that violates these terms, or in a manner otherwise not intended by Flooring America. Likewise, you agree that you will not participate in this Program in a threatening, abusive, illegal, or unsportsmanlike manner. We will send you emails about the Program. You may receive emails about this Program and when that transaction is confirmed by Flooring America. You release us from liability. No fraudulent activity or illegal participation. We reserve the right to change or cancel the Program at any time, without notice. We reserve the right to modify or amend these guidelines and the methods through which rewards are earned. We reserve the right to disqualify a user at any time from participation in the Program if they do not comply with these guidelines. All information collected from a user in the Program will be subject to the Flooring America Privacy Policy.